In case you don't know, I am IN LOVE with Teavana
. I recently started learning about tea and have been using tea to help me avoid eating when I'm not really hungry.  Teavana
is BY FAR the most awesome tea I've tried.
I just found out that they are offering FREE SHIPPING
all weekend. If you have been wanting to try something, now is your chance!!
This offer is valid 1/23/15 – 1/25/15 on the entire Teavana
site, with no restrictions! Just use the code WINTERWKND when you checkout!!
A few of my favorite things: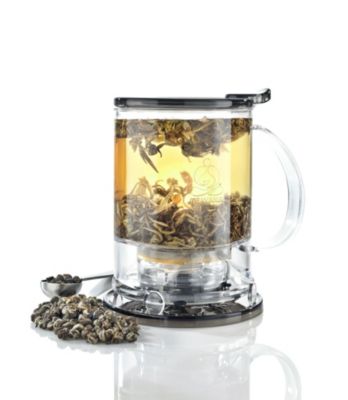 I completely love the PerfecTea Maker, so much so that I bought a second one! You put the tea and water in the tea maker. After the seeping time, you set the PerfecTea Maker on top of your mug and the tea drains out right into your mug!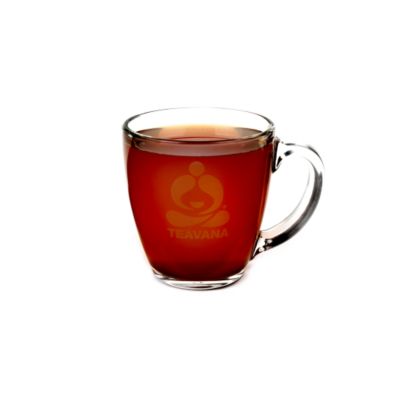 A glass mug is a must have for me. I didn't get it before I started drinking a variety of teas, but there is something that adds to the experience when you can see the pretty colors of the different blends! The PerfecTea Glass Tea Mug holds up to 16 ounces and of course fits perfectly under the PerfecTea Maker!

Caramel Almond Amaretti Herbal Tea
This is probably my complete favorite so far.  It is "sweet candied apple and coconut with notes of caramel and cinnamon."  It brews pink!!!  😉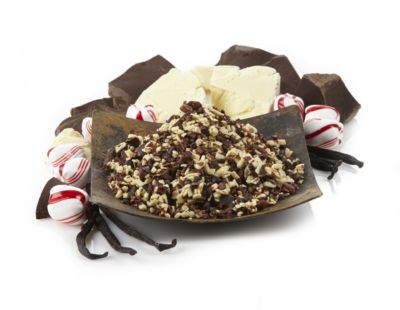 White Chocolate Peppermint Rooibos Tea
I really don't think any explanation is needed here. It's white chocolate and peppermint. What more could you want? Teavana
describes it as "richly sweet, creamy white chocolate with a delightful peppermint finish."  YES, it is still calorie free!!!

Pumpkin Spice Brulee Oolong Tea
Again, there is probably no explanation needed. I love anything pumpkin, and this is no exception. This stuff is delicious! I add in just one pump of my pumpkin spice sugar free syrup, and it is divine! The pumpkin meets "flavors of caramel, toffee, butterscotch, and creamy vanilla" and there are hints of white and dark chocolate. AH-MAZING.